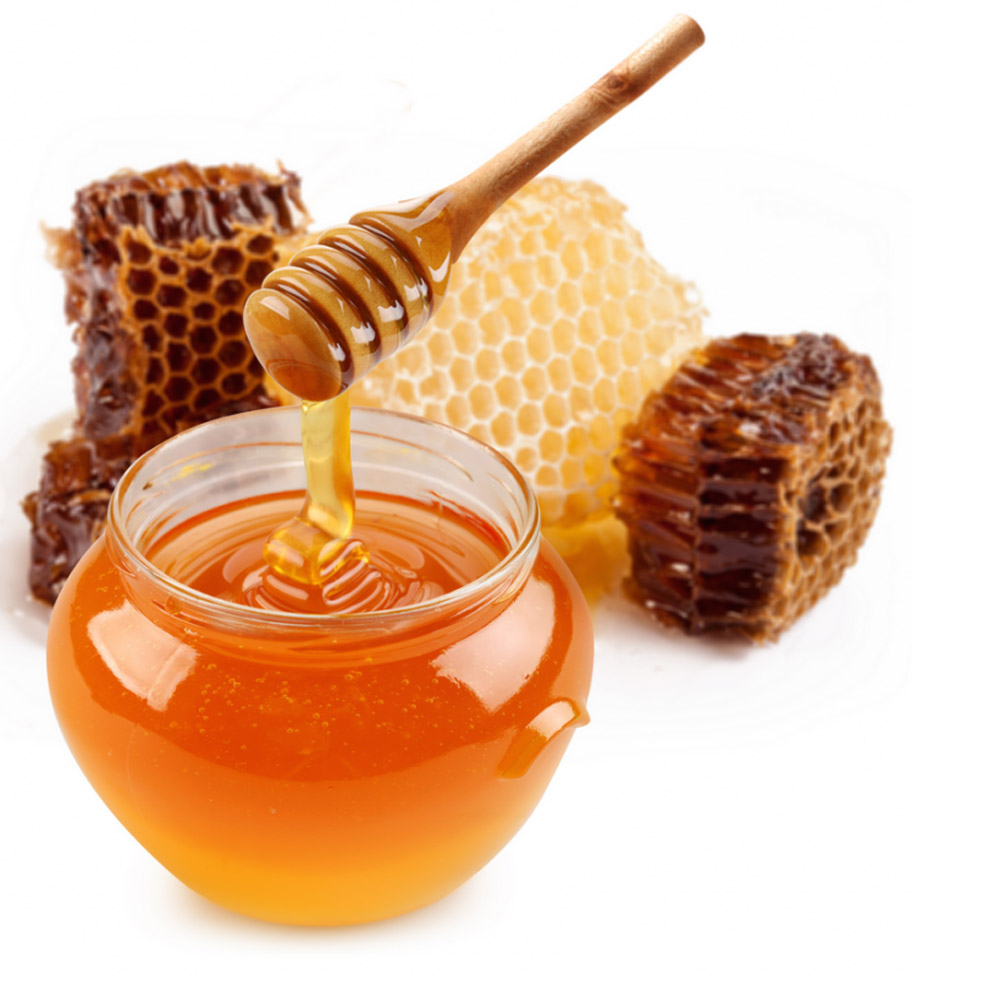 The subject of raw honey could be debated forever, however, we at Draper's Super Bee would like to make the following statement for you, our customers, about our views on this issue.We feel that the only true raw honey comes directly from the hive in the form of comb honey. Any honey you see in a jar has been processed in some way. Honey does not have to have bits of wax and various particles floating in it to be healthy for you. All of our honey is produced in the United States by ourselves and a few very reputable beekeepers that we have known for many years. Our honey is warmed to a low temperature, strained and packed into containers. That's it! We add nothing to our honey, nor do we take anything away from it. Our honey is not pasteurized! All the nutrients are still in every jar of Draper's honey. Some sellers of honey print raw honey on the label just to sell their product and we feel that that is  misleading the consumer. If you are looking for quality honey and bee products,  produced and packaged by a company with high standards of handling and packaging, you have picked the right company.
Draper's Super Bee Apiaries.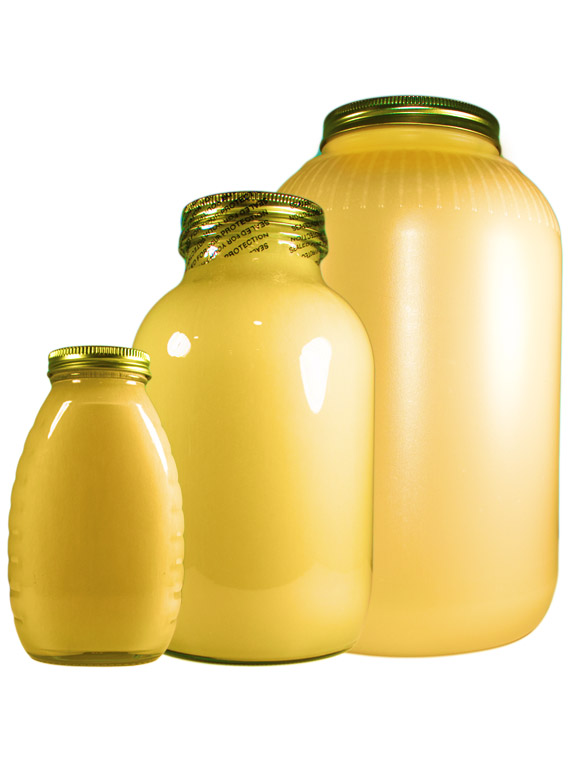 Unheated, Unstrained Pure Honey

There is a growing demand for less processed honey and we have been offering this product for some time now to our walk-in customers. We don't pasteurize any of our honeys but some people like honey that has never been warmed or strained. Here are some things that you should know about this product; we pack this honey directly out of a 55 gallon drum. We don't heat it, strain it or label it. Every batch may vary in color and taste because it isn't blended but we try to use light mild honey. This honey doesn't qualify as a Kosher honey because it has not been filtered. It will always be in a creamy, crystallized state but can be reliquefied by warming it up.
This product is available in 1 lb., 2 lb., 5 lb. and 11 1/2 lb. containers
1 lb. glass jar - $ 8.952 lb. glass jar - $ 13.955 lb. glass jar - $ 31.9511 1/2 lb. plastic gallon - $ 59.95


Case lot prices available please call.