Shampoo & Conditioner
8 oz. - $ 8.50
6 for just $ 6.95 each
16 oz. - $ 13.95
6 for just $ 12.60 each
Contains: Floral waters of bergamont, cardamon, coriander, ginger, jasmine, amber, musk and nutmeg, sodium olefin sulfonate, cocomidopropyl betaine, cocamide MEA, glycerine, aloe vera, honey, bee pollen extract, soy protein, sea kelp extract, wheat protein, oat protein, sodium chloride, glycine, Vitamin E, panthenol, fragrance, potassium sorbate, citric acid, phenoxetol, methyl paraben, propyl paraben.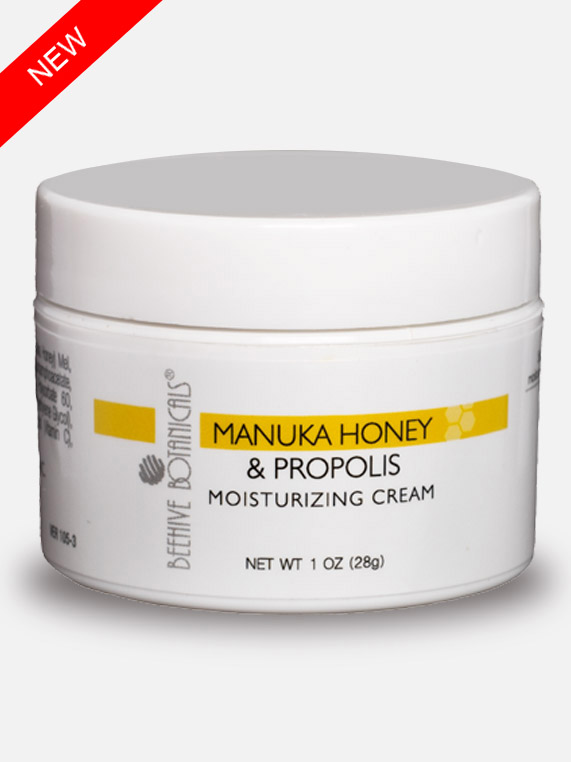 1 oz. - $ 13.95
6 for just $ 12.95 each
One oz Manuka Honey & Propolis Moisturizing Cream
Manuka Honey from New Zealand is reputedly the world's best honey and a very effective moisturizer.
Propolis, another great gift from Nature, has been used for centuries to restore and promote healthier
skin with its strong antibiotic properties. The "marriage" of these two health foods should make your skin smoother and younger. Note: both women and men can use this on any part of their bodies.