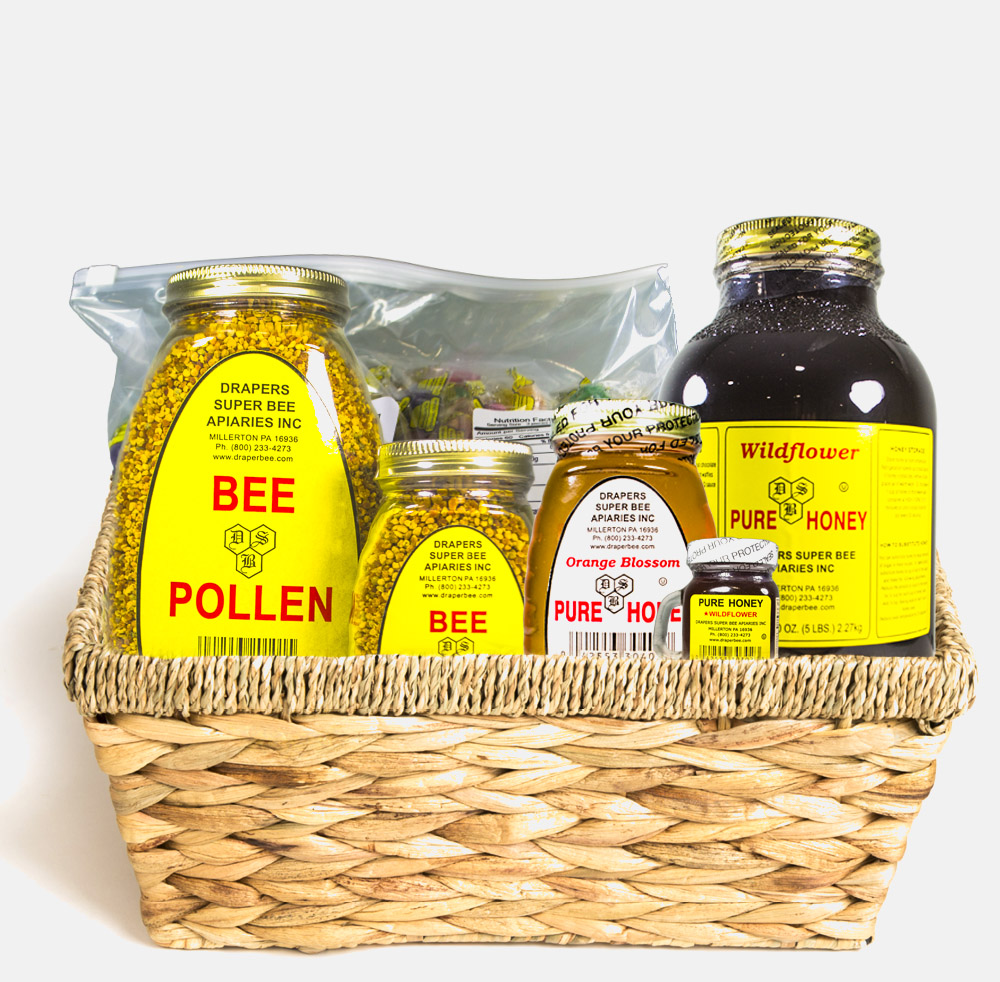 Please select the items you would like in your gift basket below. Once we receive your order we will pack those items into an attractive basket and ship it to you or to anyone you like. To ship to someone other than yourself select the "Order by Credit Card Online (separate billing and shipping addresses)" button when you checkout.
If you would like more than 1 of any item you can increase that item in your shopping cart. (Depending on the size of basket ordered there may be some additional shipping charges due to an oversize package rule with U.P.S.)
All Natural, Homemade
These soaps are made the old fashioned way with oils like coconut, palm, olive, vegetable and palm kernel. Depending on the recipe, there may be cocoa or shea butter, sweet almond oil, castor oil or beeswax. All natural ingredients included for their superior mildness and moisturizing properties. These are not just body soaps, they make great air fresheners for your home, dorm or car!
4.5 oz. Bars $ 4.50 each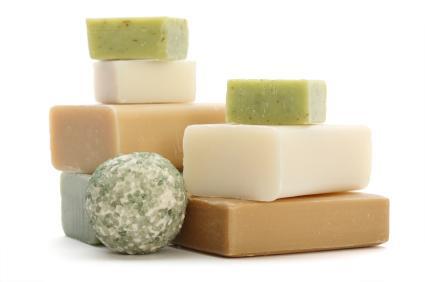 Chai Tea Soap
Patchouli Soap
Lavender Swirl Soap
Orange Blossom Soap
Herb Garden Soap
Oatmeal Milk and Honey Soap
Indian Summer Soap
Rain Forest Soap
Oatmeal Soap
Snow Flake Soap
Green Tea and Honey Soap